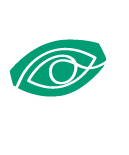 Through the Looking Glass
Old practices have fast gone out of vogue and companies are in need to figure out the new playbook for Total Rewards. What are the talent metrics crucial for the new era of work and evolving employee expectations? What should organisations prioritise to improve and modify their rewards function?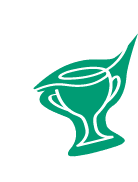 Rewards Personalised
What are the ways in which we are building strategies that are comprehensive and holistic to individuals and depict that they matter? Discover the role of people and technology in addressing the evolving needs of employees and explore emerging solutions that can help organisations create meaningful rewards and wellbeing experience.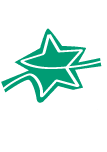 Diversify & Differentiate
How can you leverage total rewards to set your organisation apart in a competitive talent landscape? Discover its potential to enhance skilling, performance, and productivity. Learn the innovative ways to create a larger impact across various touchpoints. Building A Culture Of Care
Beyond strategies and technology, how do you create a culture of genuine care? What is the role you can play as individuals and leaders to bring wellbeing to the flow of work? Experience the personal transformation and learn how to harmonise empathy, humanity, and shareholder revenue